【Our Strengths】Manufacturing knowledge & customer support
Strong relationship of trust with suppliers
One of the reasons why we often receive compliments from our customers and cooperating manufacturers is that we have more manufacturing knowledge and expertise than other companies. This may be due in part to the fact that we have multiple plants, but I think the biggest reason for this is that we have built a relationship of trust with our partner manufacturers over many years, and we have worked together with them to come up with ideas and proposals to make our products even better for our customers.
We will continue to visit many manufacturing sites to understand the latest processing methods and new materials, and together with our partner manufacturers, we will continue to make proposals to our customers.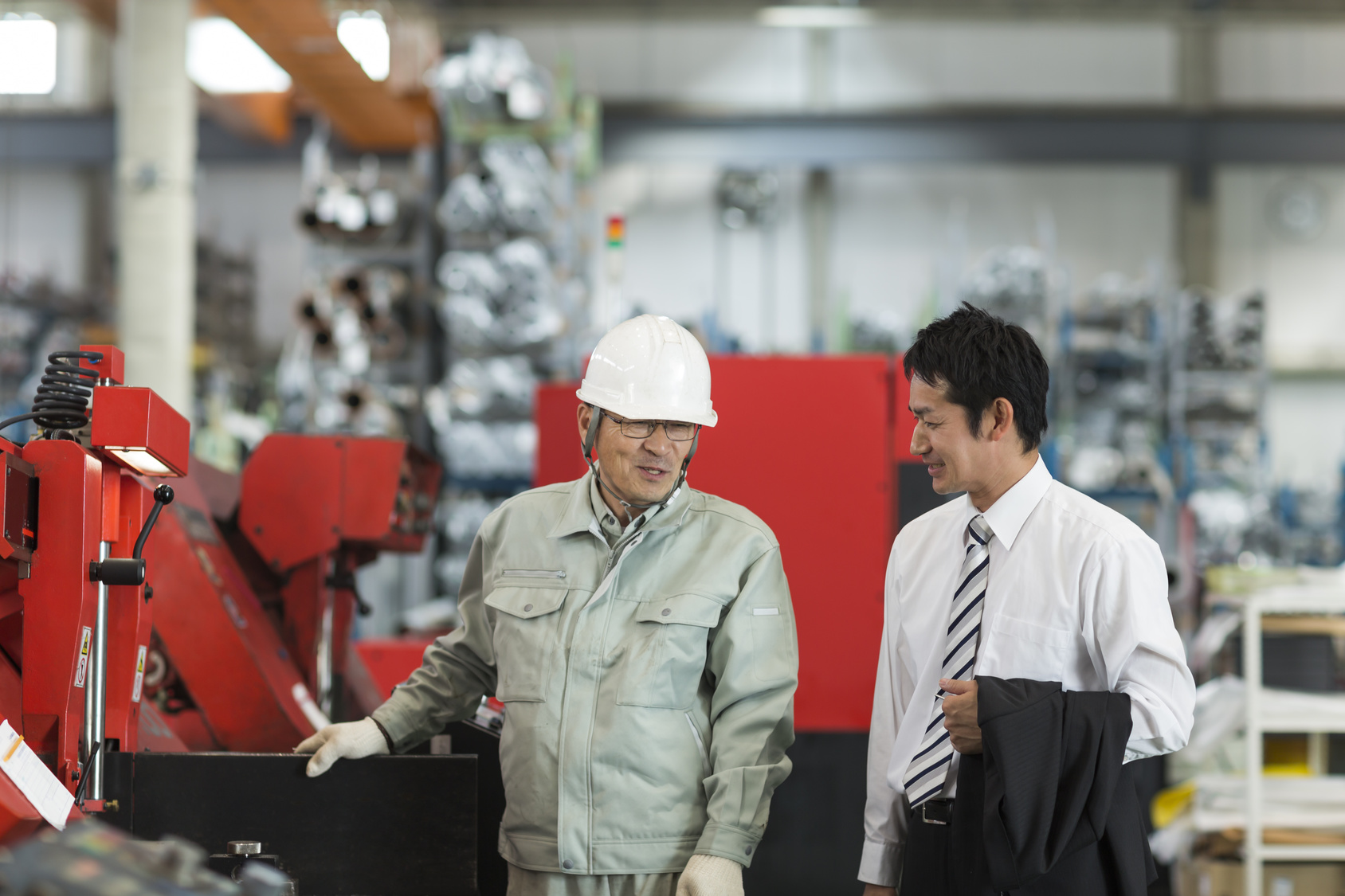 Obtaining our own patents and holding exhibitions and technical presentations
These efforts have allowed us to develop our own products on several occasions, obtain patents and hold exhibitions with cooperating manufacturers.
The exhibition is held according to the needs of our customers, and we have received positive feedback from young people who say they were able to learn by holding the products in their hands, and from designers and developers who say it was an opportunity to expand their imagination by coming into contact with the latest technology.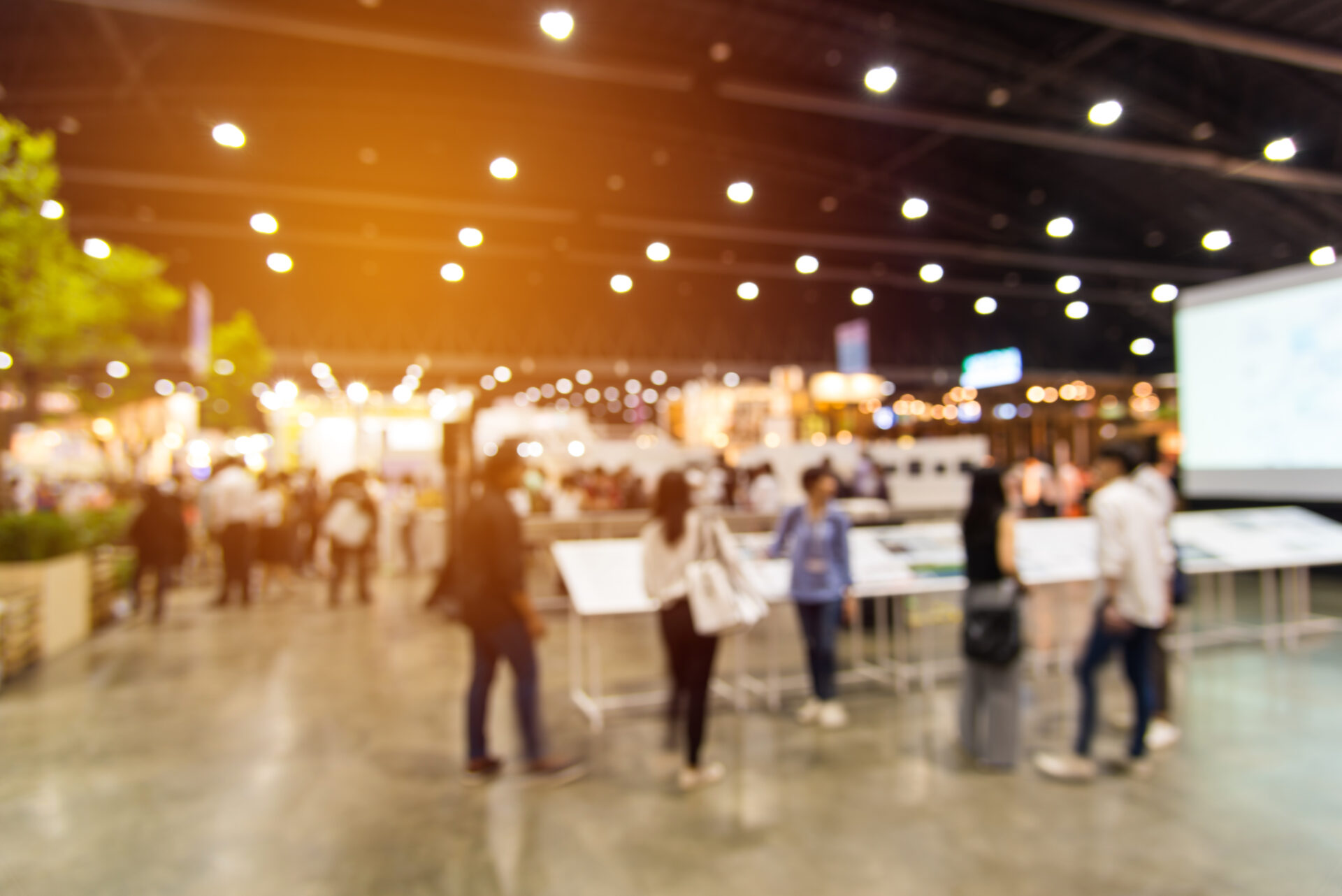 In response to customer requests for more information on screw fastening, our instructors offer the following training sessions for product development engineers.
・ Relationship between tightening torque and shaft force
・ Yield strength characteristics and strength classification of bolts
・ Three methods of tightening control
・ Causes of loosening and responses
・ Thoughts on concluding a contract by material
・ The role of the screw part and points to note
・ Evaluation of fastening performance by torque analyzer
As an example, we can hold seminars on resin and processing technology as well as exhibitions of any size or theme to meet your needs.
If you have a request, please fill out the inquiry form on our website.